25/02/18 11:30
Have some images of Vincent looking naughty just on this page?
This first one is difficult to see what way round he is sleeping!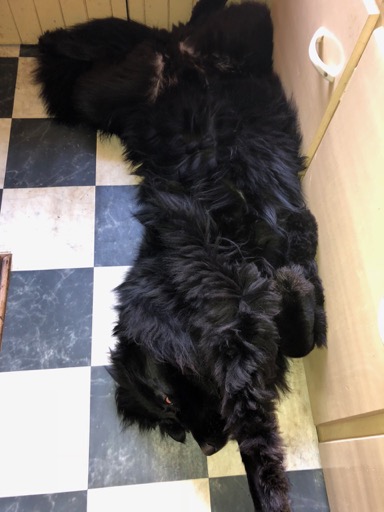 Sneaking on to the kitchen table again and looking naughty!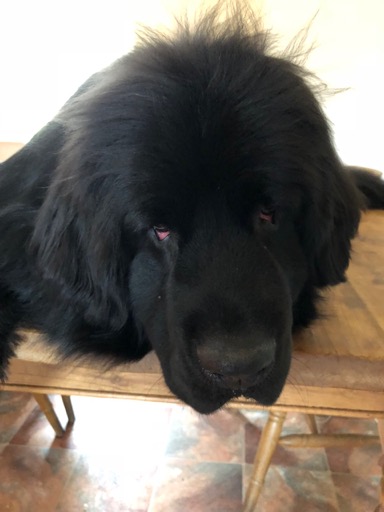 Tired from his climb onto the table.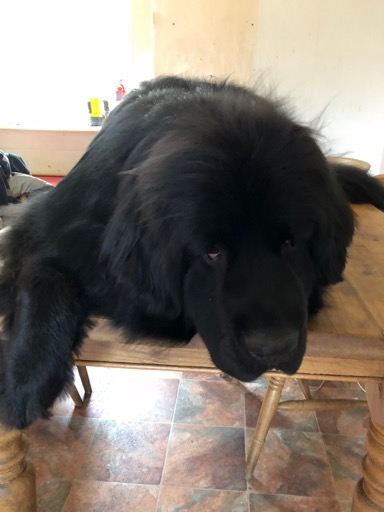 Back at work this week for my first full week of work in 2018. Had a trip to the hospital for follow-up of the Christmas Disaster and all is on the mend. Still some way to go though and I am not out of the woods quite yet but it looks as if the heart and kidneys are repairing themselves nicely. Beginning to think of the Speech of My Life which I have to deliver in April but nothing written down as of yet, but some ideas are coming to the fore.
Anthony is in London for a few days of mixed activities and we cross overnight as he returns on one Sleeper and I head to London on the other. He has been working very hard on his University subjects recently and I hardly see him during the days. Sharp contrast indeed to the four months of summer vacation he had!