Mothers Day Australia Style
13/05/18 03:02
Sunday was Mothers Day here in Australia so Fiona and I headed over to pick up My Wee Jean and head out for lunch. Rain, rain, rain! It was a lovely lunch with much laughter and teasing, and although Jean is struggling with her speech at the moment, she was laughing and giggling with our comments. What a lovely day out!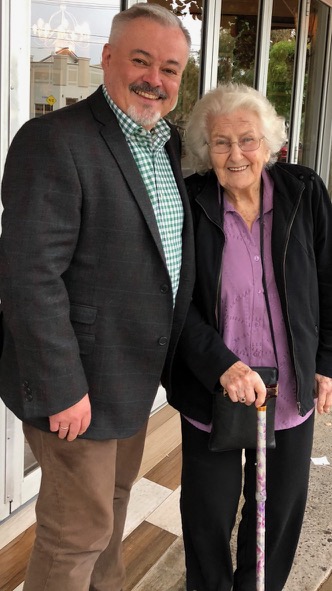 Sunday night we met up with some of Fiona's Italian Classmates and had one of the most wide ranging conversations ever. So many topics discussed, TV shows recommended and generally the world put to rights!
Of to Taigh Murphy tonight for even more fun and laughter.